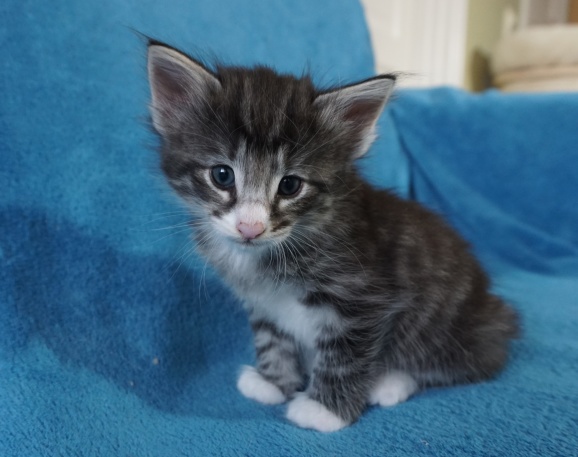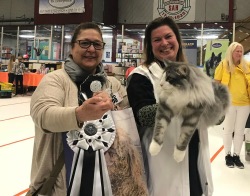 JUNIOR WINNER!!!

S*Kronängens Teddy Boy became ex 1, NOM and BEST IN SHOW at Spinneriet's show in Alingsås on the 25 th of May 2019! The next day, on the 26 th of May he was ex 1, NOM, Best in Show and since it was his fifth BIS he also became JUNIOR WINNER!!! Teddy Boy is our first Junior Winner and we are of course very pround and happy over him!

Big congratulations to his owner Lorena at IT*Luce dei fiordi! Thank you for always showing him perfectly and for giving him a loving home. And thank you for travelling all the way to Sweden to Spinneriet's show in Alingsås.

NYHETER

2019.08.20
Elviskullen är 5 veckor.

2019.08.13
Elviskullen är 4 veckor.

Det finns två nya bilder på Dumle, 11 månader.

2019.08.06
Elviskullen är 3 veckor.

Det finns också en ny bild på Bibbi Blåsippa på hennes sida.

2019.07.30
Elviskullen är 2 veckor.

2019.07.17
Välkommen Elviskullen!

2019.07.16
Välkommen hem till oss S*Cederskogens Bibbi Blåsippa! Tusen tack Petra och Kauko för att hon fick flytta just hit!
____________________

Vill tipsa om en sida som heter raskatter.com där du som är intresserad av att köpa en raskatt kan vara säker på att du får en kattunge med stamtavla.